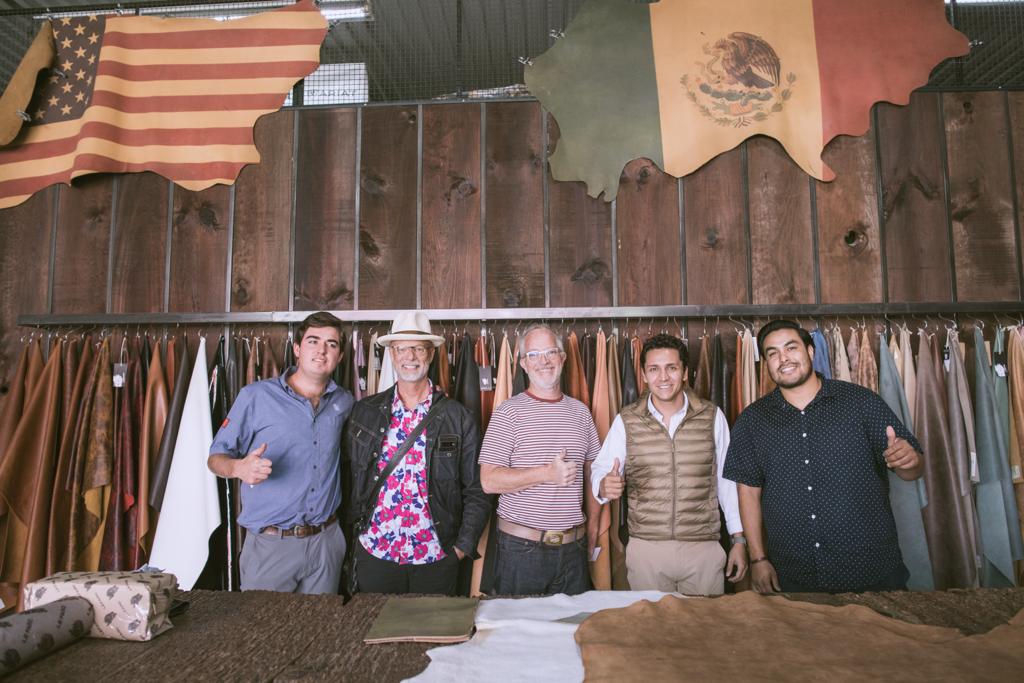 Go behind the scenes.
If you're a connoisseur of handmade boots, you won't want to miss this opportunity to explore the rich culture, history, and craftsmanship of Mexico's boot-making capital, León.
Join Christian Daniel on a multi-day, all inclusive expedition as he pulls back the curtain on high end boot making all while experiencing the best cuisine in the area.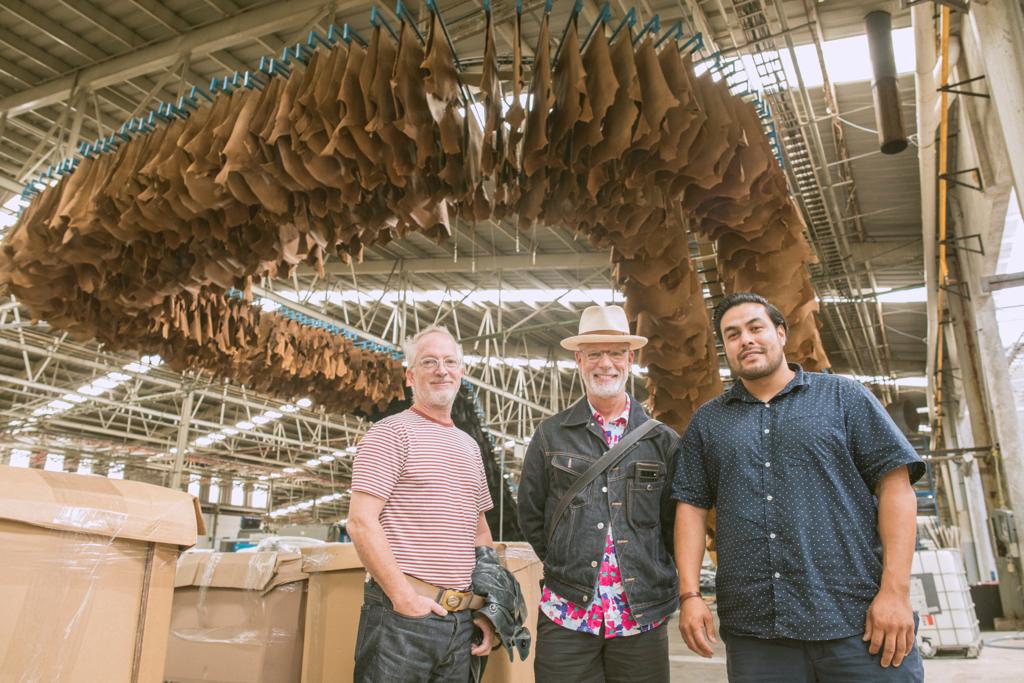 Become an insider.
Our tour is one of a kind, as it's led by Christian Daniel, owner of the Christian Daniel Boots brand.
With a family history of custom boot making in Mexico, Christian has built relationships with some of the most talented craftsmen (suppliers, vendors, artisans) in Mexico and will share his insider knowledge with you.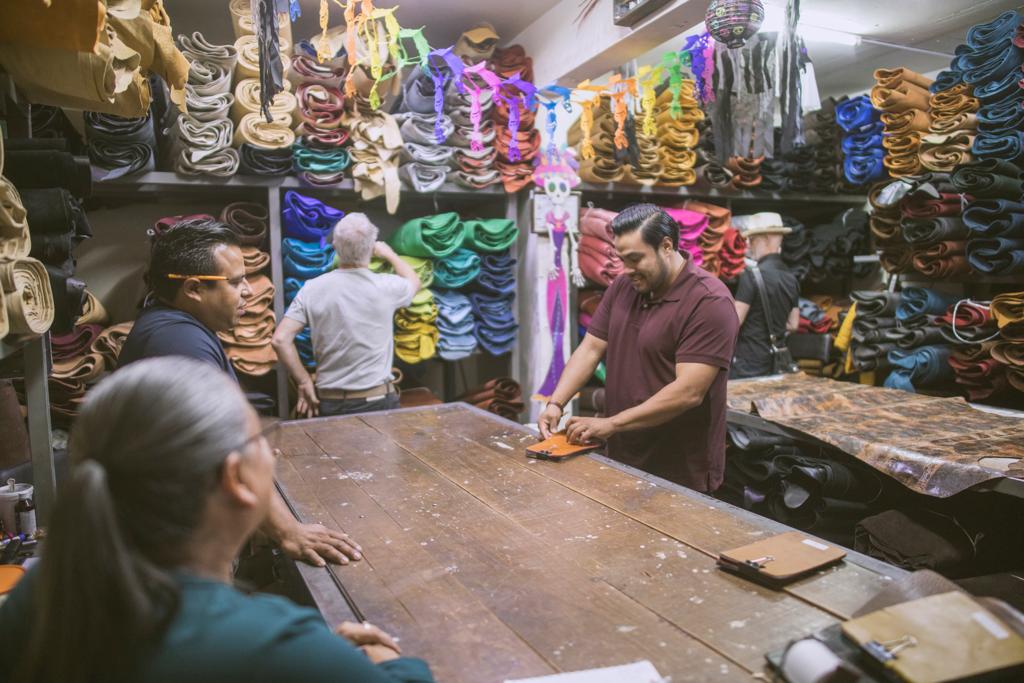 Experience the Artisan culture of Mexico.
During the tour, you'll visit the most renowned boot-making workshops in Leon, where you'll see firsthand how the boots are crafted by skilled artisans. You'll also have the chance to meet the boot makers themselves and learn about their unique techniques and traditions.
In addition to the workshop tours, we'll also explore the vibrant culture of Mexico through food, music, and art. You'll have the opportunity to indulge in authentic Mexican cuisine, experience live performances by local musicians, and visit art galleries and museums showcasing the rich history and heritage of the region.
Sample Itinerary
At Christian Daniel Boots, we pride ourselves on providing a luxurious and personalized experience. That's why we limit our group size to a maximum of 10 guests, ensuring that each participant receives individual attention and exclusive access to the craftsmen.
-
This tour is all-inclusive, meaning you won't have to worry about any additional expenses during your trip. We'll take care of your accommodations, transportation, meals, and activities, so you can focus on enjoying the experience.
-
You will also receive a custom pair of Christian Daniel Boots as a part of your experience.
-
Tour to take place October 2023
RSVP now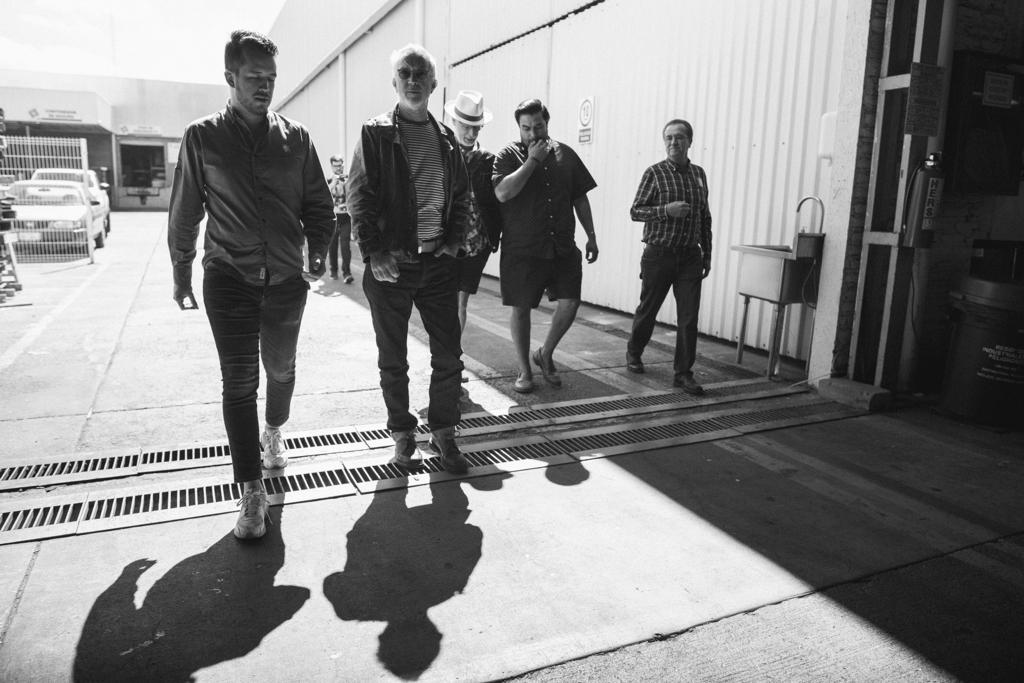 Day 1
7:30am: Leave apartment
8:00- 10:00am: Breakfast
10- 10:30am: Travel
10:30- 12:30pm: Market (leather buying, lining leather, place to shop for material heels, tools, glue)
12:30-1:00pm: Travel time
1:45-3:45pm: LeFarc Tannery Tours
3:45-4:15pm: Travel time
4:15-6:00 pm: Dinner
6:00-6:30pm: Travel time to Apartment
8:00pm Decompress meeting and recap, chat about next days events.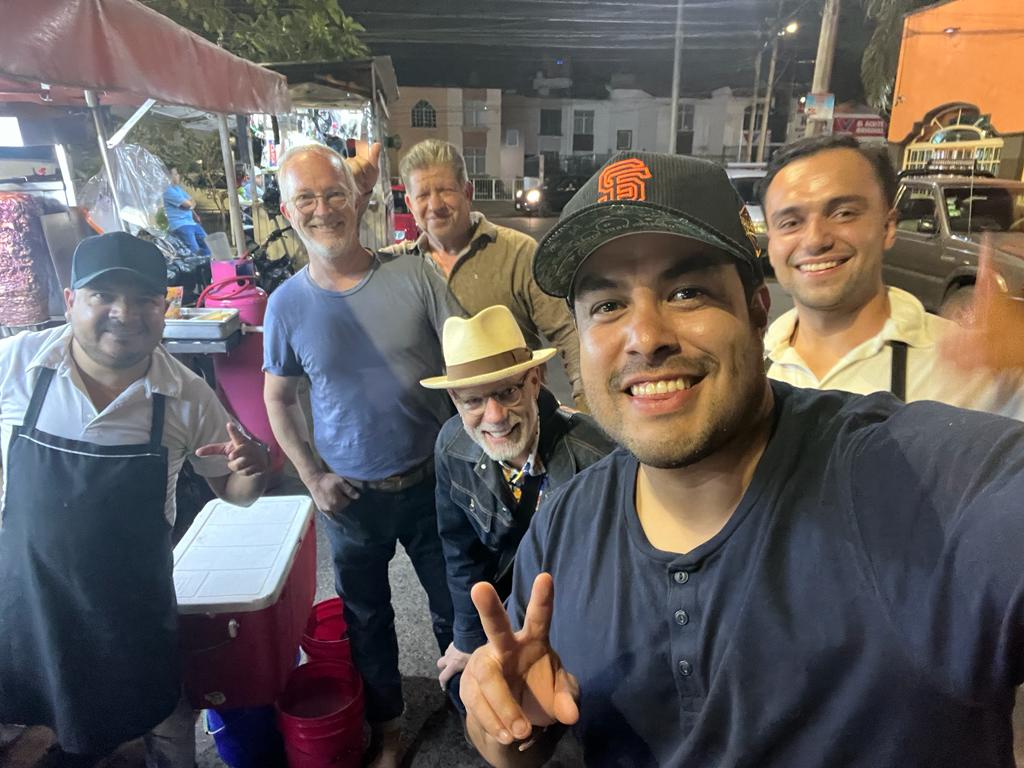 Day 2
7:30am: Leave apartment
8:00-10:00am: Breakfast
10:00am-10:30am Travel Time
11:00am - 1:00 pm: Tour Last Factory
1:00 pm - 1:30pm: Travel Time
1:30 pm - 3:30 pm: Textiles Factory Tour
3:30-4:00 pm: Travel Time
4:00- 5:30 pm: Shoelace Factory Tour
5:30 pm - 6:00pm: Travel Time
6:00 - 7:30pm: Get ready for dinner/Decompress
7:30-8:15pm: Present Gift
8:15-8:45pm: Travel Time
9-11:30pm: Dinner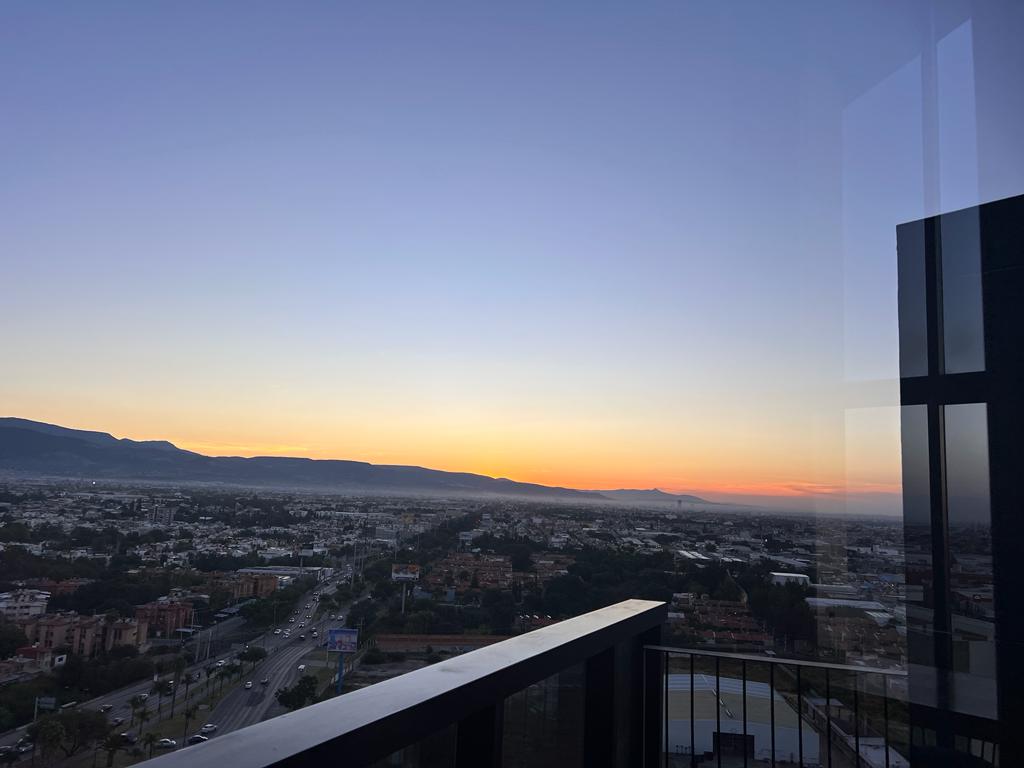 Day 3
Depart 7:00am: (Beer/Snacks/ Tequila will be provided during ride)
7:00-8:30am Travel to Guanajuato City (Beautiful historic city with cobblestone streets).
9:00-10:30am: Breakfast
10:30-1:30 pm: Visit the city's historic sites with photographer
1:30-3:30pm Travel back to Leon
4:00-6:00 pm: Our Final Artisan Tour
6:00 - 7:00pm: Get ready for dinner and decompress
7:30-8:00pm: Travel
8:00-10:30pm: Final Dinner
Questions? Don't hesitate to reach out: