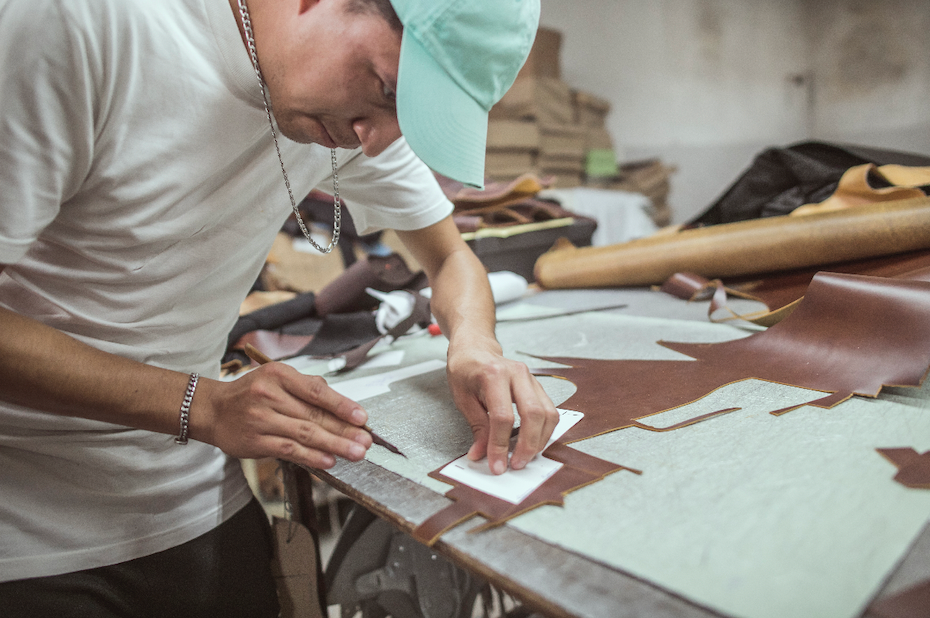 Ethically Sourced, Fair Trade for All.
At Christian Daniel Boots we hold ourselves accountable to ethics in our business. Our responsibility to ourselves and our customers starts with identifying ethically sourced suede and leathers. That is why we intentionally partnered with tanneries that are gold rated, conscious of the planet, and ethical in their business practices. This allows us to provide our customers with a product that is handmade for them by talented craftsmen using the best materials, all while supporting a sustainable planet.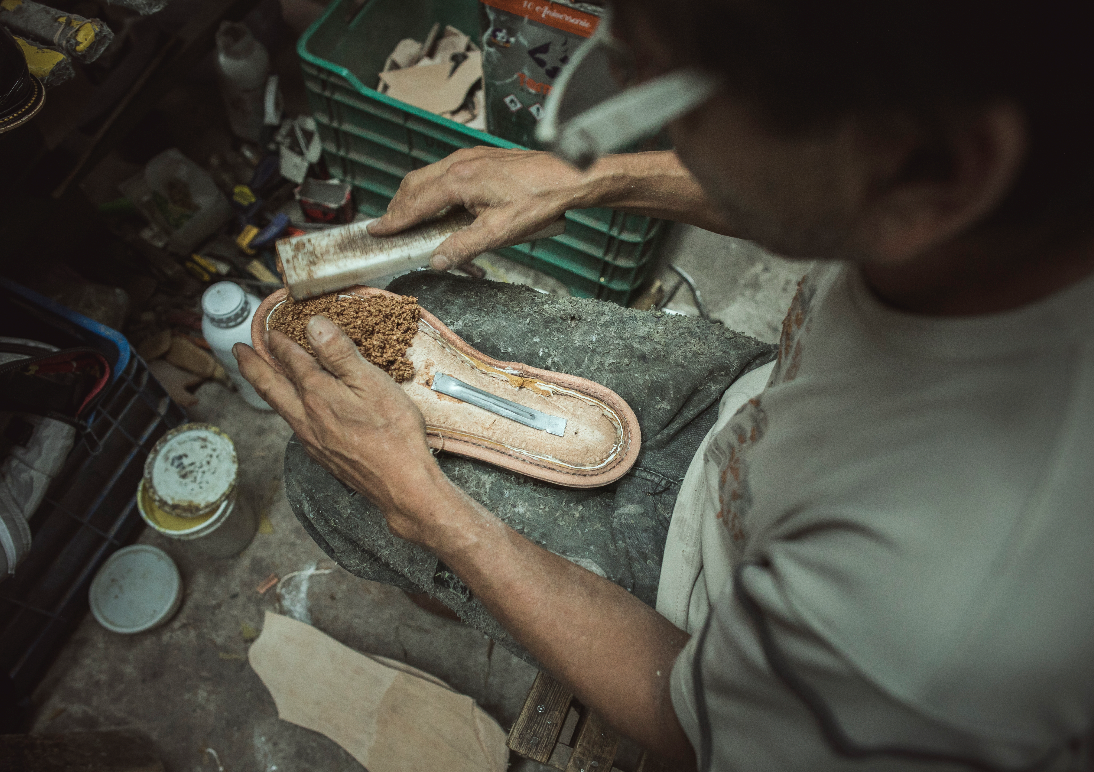 Boots built to last.
All of our boots are Goodyear Welt construction which provides you, the customer, with a product that is built to withstand the test of time. The majority of shoes today are cemented shoes, which means that the outsole (bottom of the shoe) is glued to the upper (top portion of leather). If you've ever had shoes/boots that become unglued this was likely the construction used. Cemented shoes work fine but fall more under shoes made with the intention of fast fashion. Currently, a very small percentage of all footwear are made using Good year welt construction. The reason for this is its more costly, requires a high level of craftsmanship, and makes boots/shoes last longer. These things are not ideal for companies trying to turn a quick buck and mass produce. Luckily, at Christian Daniel this could not be further from what we are aiming to do. All our boots are good year welted which means the insole, upper, and welt (leather strip around boot) are sewed together and the welt is then stitched to the outsole. This in turns provides extreme durability and ensures that your boots will be around for many years to come.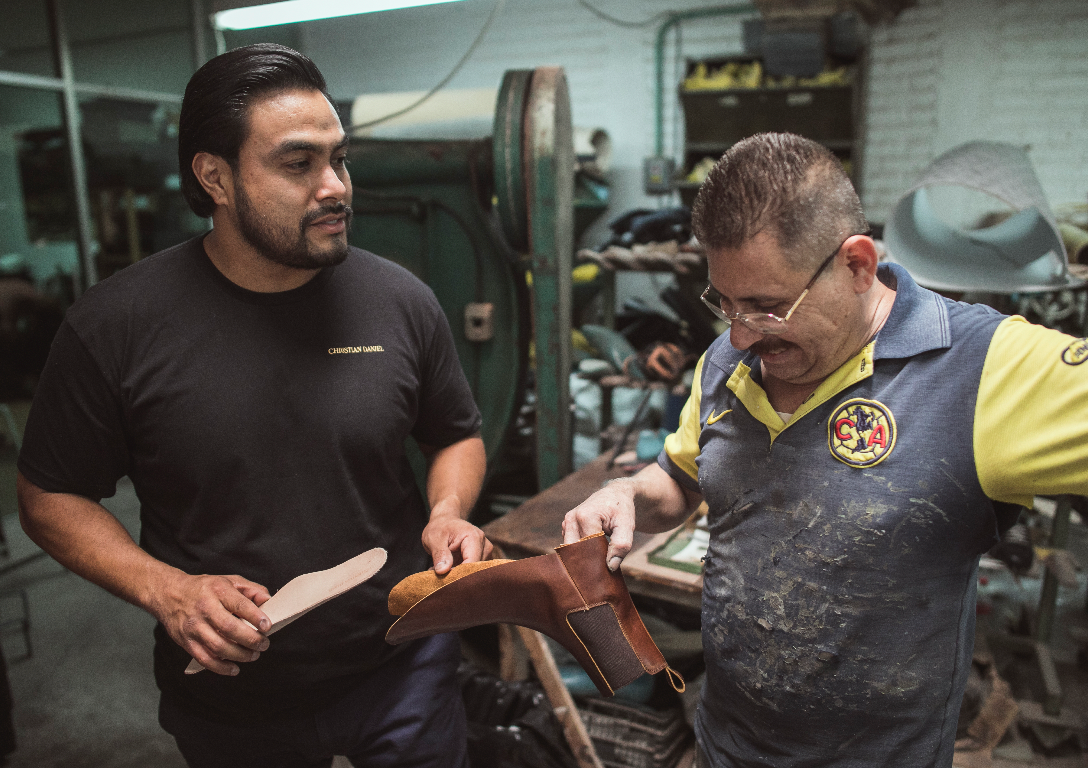 Expert Artisans, People First.
Christian Daniel is a company that hand makes leather boots. We use timeless designs coupled with 30 plus years of craftsmanship experience from our artisans. Each one of our boots are made involving over 200 individual steps and 100 plus hours of labor per pair, ensuring that you receive a truly one of a kind product. You will receive a product as special as you because no two handmade boots are ever the same.
Christian Daniel is committed to being a company that puts its people first. All of our artisan are full time employees, receive full benefits, and a living wage along with safe working conditions. We are committed to our responsibility of putting people over profit. As a Christian Daniel Boot owner, you become a member of our family.
Vegetable tanning is the most environmentally-friendly method of leather production.
The leather we use for our midsoles are all vegetable tanned leather. We have chosen LeFarc, Mexico's most sustainable tannery, as our partner for sourcing this material.
Learn More