T-Shirt




***Pre Order*** 
Christian Daniel Pocket T-Shirt 
Quality Short Sleeve Christian Daniel pocket t-shirt with brand new logo design created by Johnny Walsh a legendary San Diego Artist!
 Heavy weight, 6.5 oz pocket t-shirt
100% combed cotton 
Color: Black
Logo Design: White
Neck ribbing, side seamed, shoulder to shoulder tape, double needle hems, preshrunk to minimize shrinkage.
 **Available for purchase through 11/21/22**
***Ships Out Dec 12, 2022***
SIZE CHART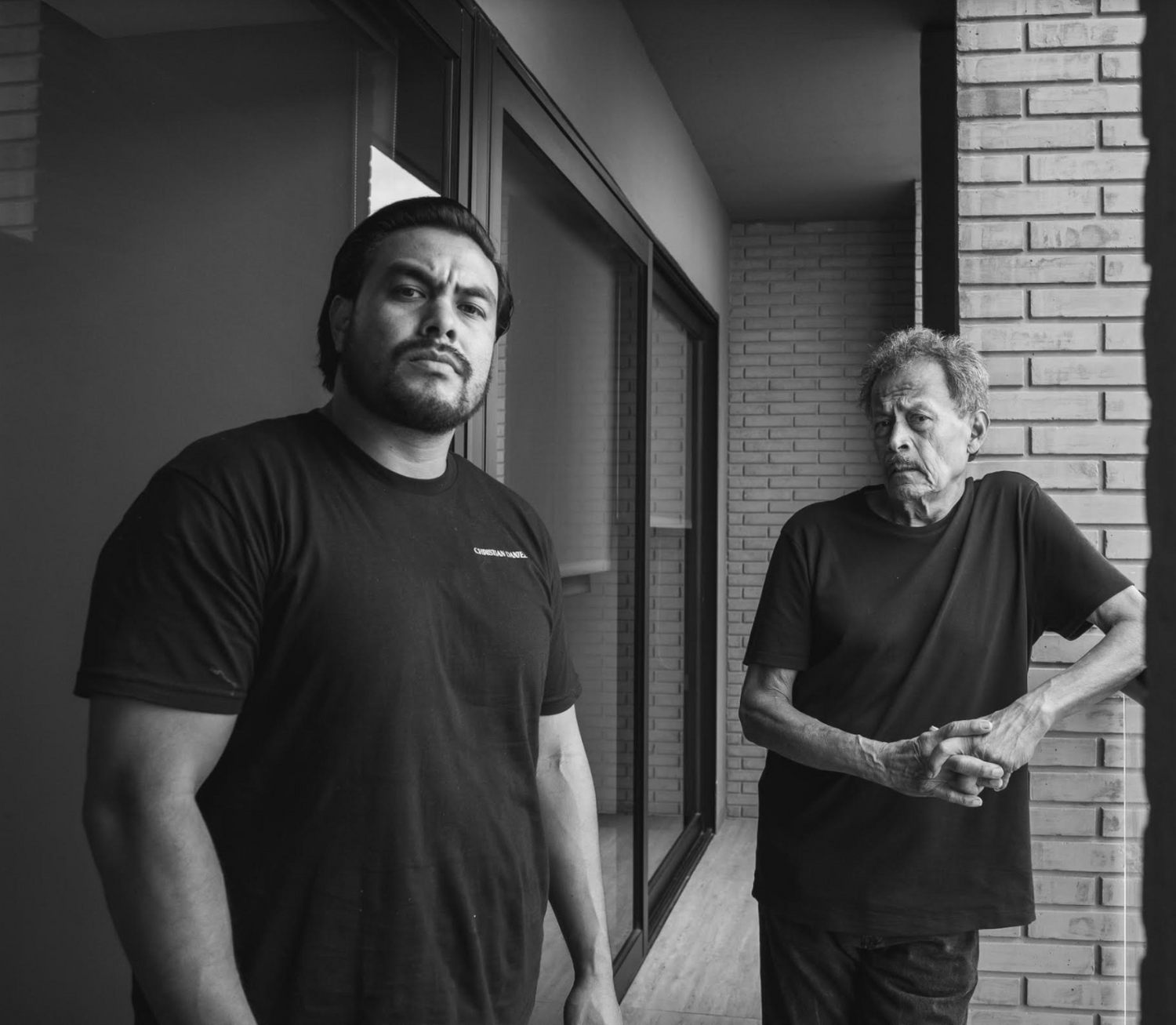 The Story of Christian Daniel Boots
As a first-generation Mexican American born in San Francisco, California, growing up was an experience. The city is a melting pot of cultures, ideas, people and fashion. My father, Daniel, was someone I always looked up to. He could often be seen wearing his signature Mexican style cowboy boots.  I found their pointy toes and animal textures visually stimulating.
My parents would often take my brothers and I to their hometown in Guadalajara, Jalisco, Mexico. Spending time in Guadalajara I noticed that other men wore similar boots to my fathers. My Tia (Spanish for Aunt) in Guadalajara also manufactured women's shoes and sandals for over 30 years. I have fond memories of time spent being surrounded by the incredible people that shared in the passion for shoes. My aunt's employees became part of my extended family and the time spent with them has held a special place in my heart.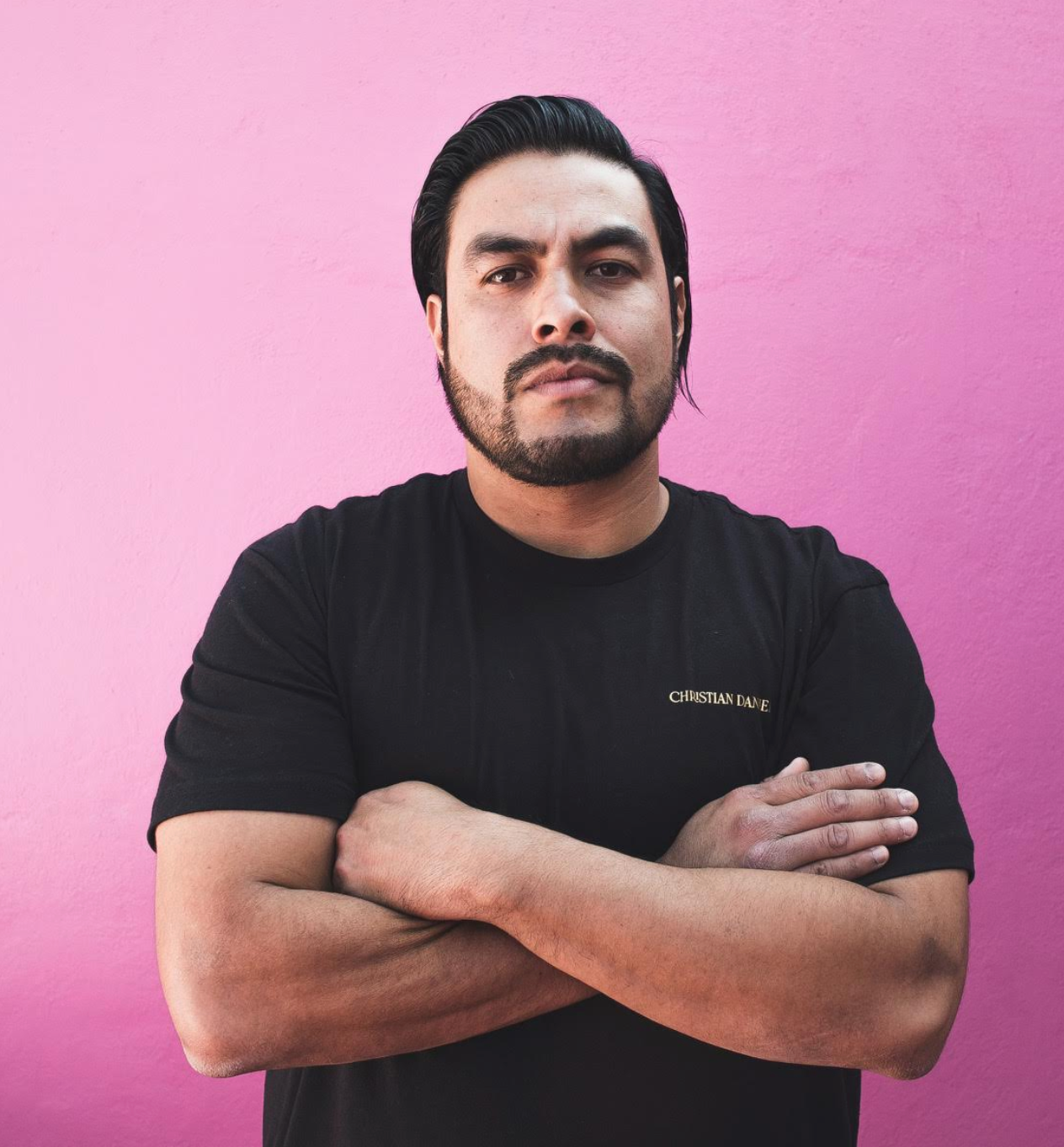 New Beginnings
Fast forward 20 years and that initial love and appreciation that I felt for my dad's boots was reignited! I set out on my own journey to explore the world of boots, falling in love with the art behind the boots, constructed with such diligence. From the leather and suede to the patterns and welts, the process demonstrates true craftsmanship.
The entire process of building a boot is a team effort and a labor of love. I'm proud to say that I am a boot lover and my goal is to bring together people of all different races, socio-economic backgrounds and genders through their love for boots.