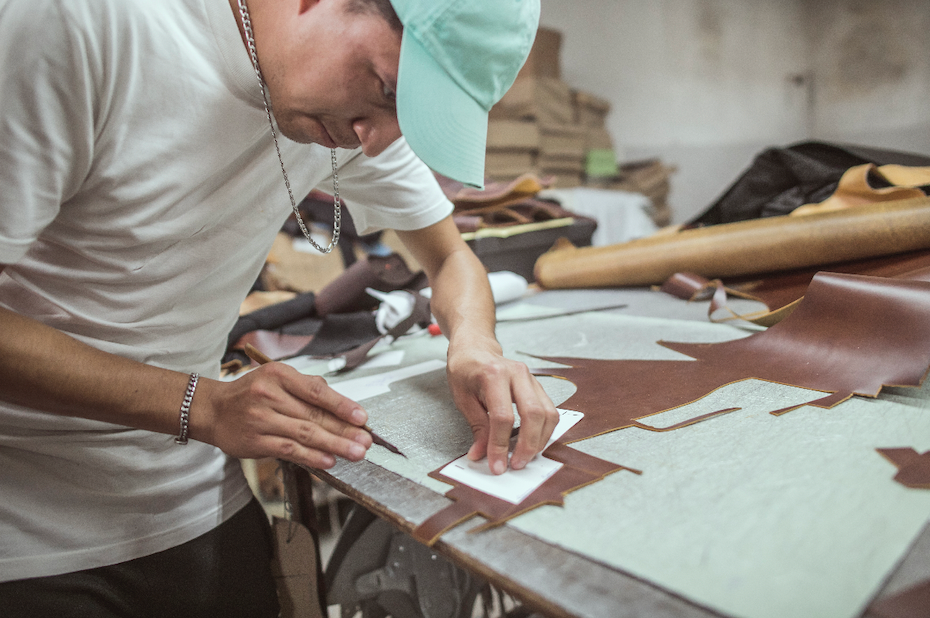 Ethically Sourced, Fair Trade for All.
At Christian Daniel Boots hold ourselves accountable to ethics in our business. Our responsibility to ourselves and our customers starts with identifying ethically sourced suede and leathers. The process allows us to provide our customers with a product handmade for them by talented craftsmen.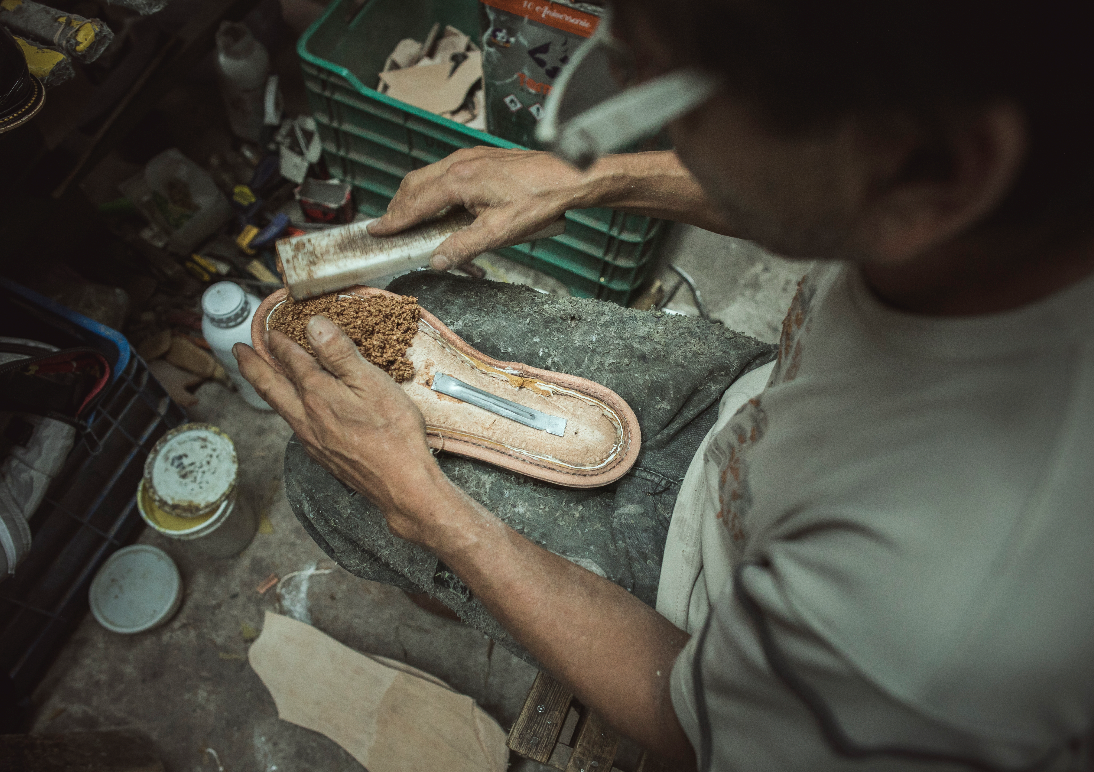 Boots built to last.
All of our boots are Goodyear Welt constructed which provides you, the customer, with a product that stands the test of time and keeps more waste out of our landfills. Your boots are designed to last for 8-10 years before needing to be resoled.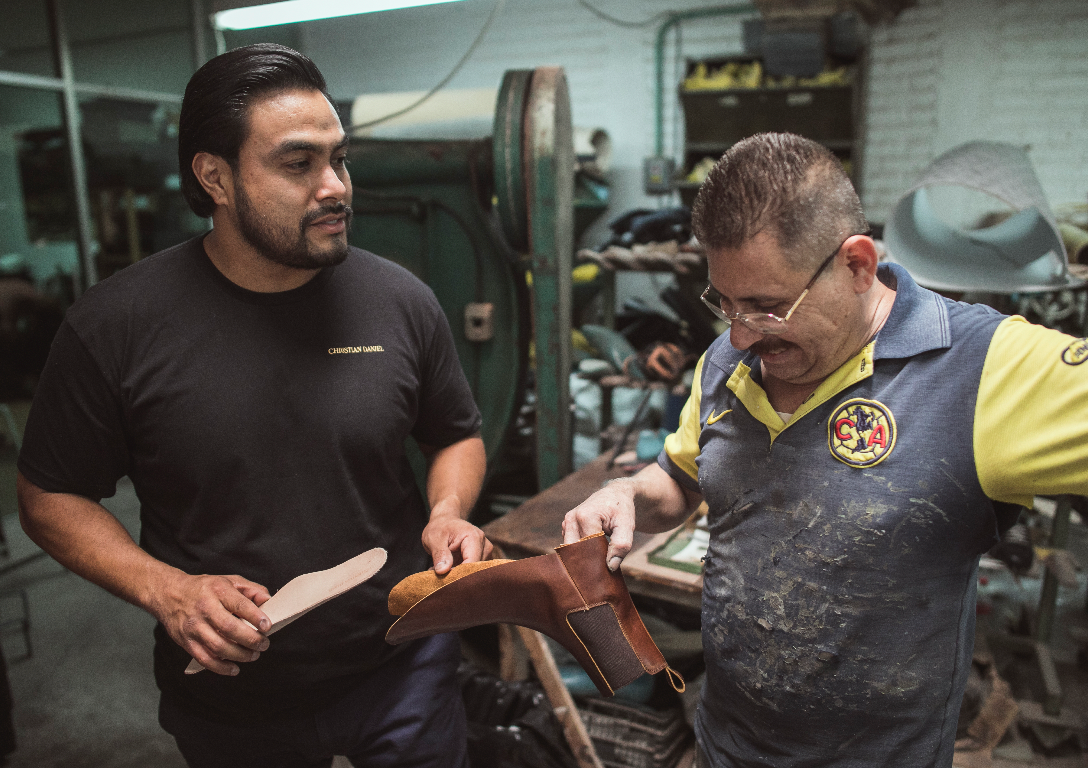 Expert Artisans, Centuries old techniques.
All of our partners and manufacturers are fair trade. This means every worker is a full time employee, has full benefits, and receives a living wage along with safe working conditions
We are committed to our responsibility of putting people over profit. As a Christian Daniel Boot owner, you become a member of our family.
Vegetable tanning is the most environmentally-friendly method of leather production.
The leather we use for our midsoles are all vegetable tanned leather. We have chosen Le Farc, Mexico's most sustainable tannery, as our partner for sourcing this material.
Learn More